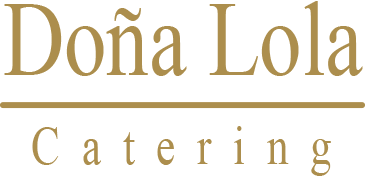 Doña Lola Catering offers the possibility of holding events wherever the customer wants. We provide all the equipment and staff needed to operate on your premises and adapt to all your requirements. We can organise everything you need for family celebrations, cocktail parties and social or company events.
We offer the best ideas and a varied range of appealing, personalised menus based on exclusive, modern dishes.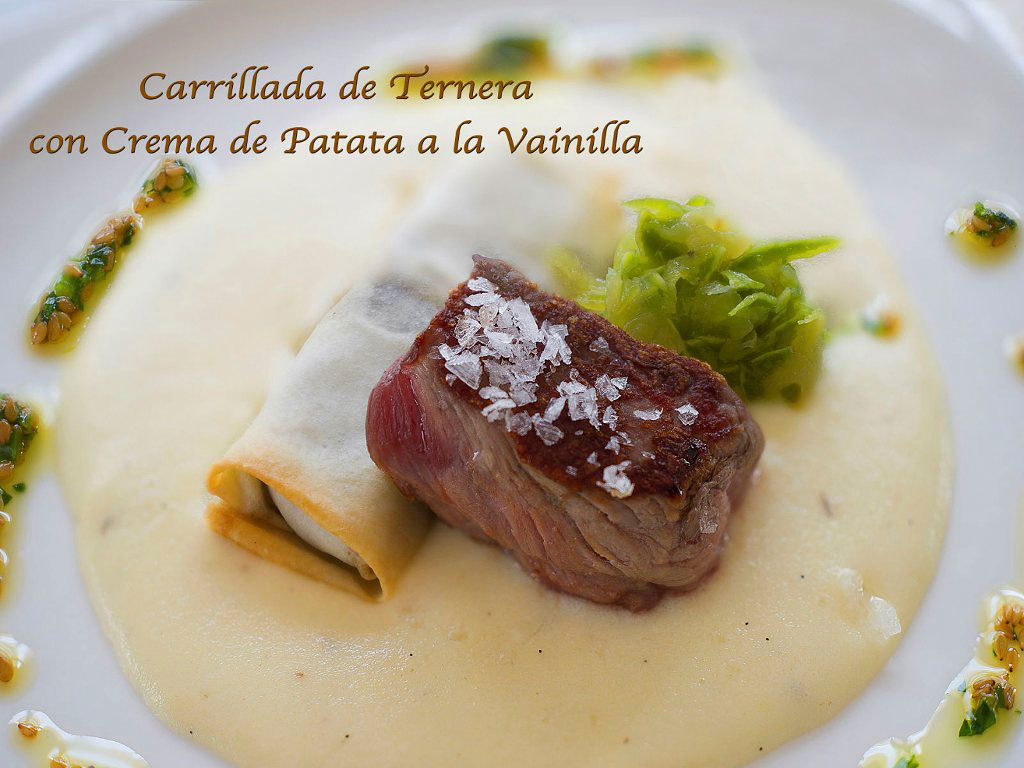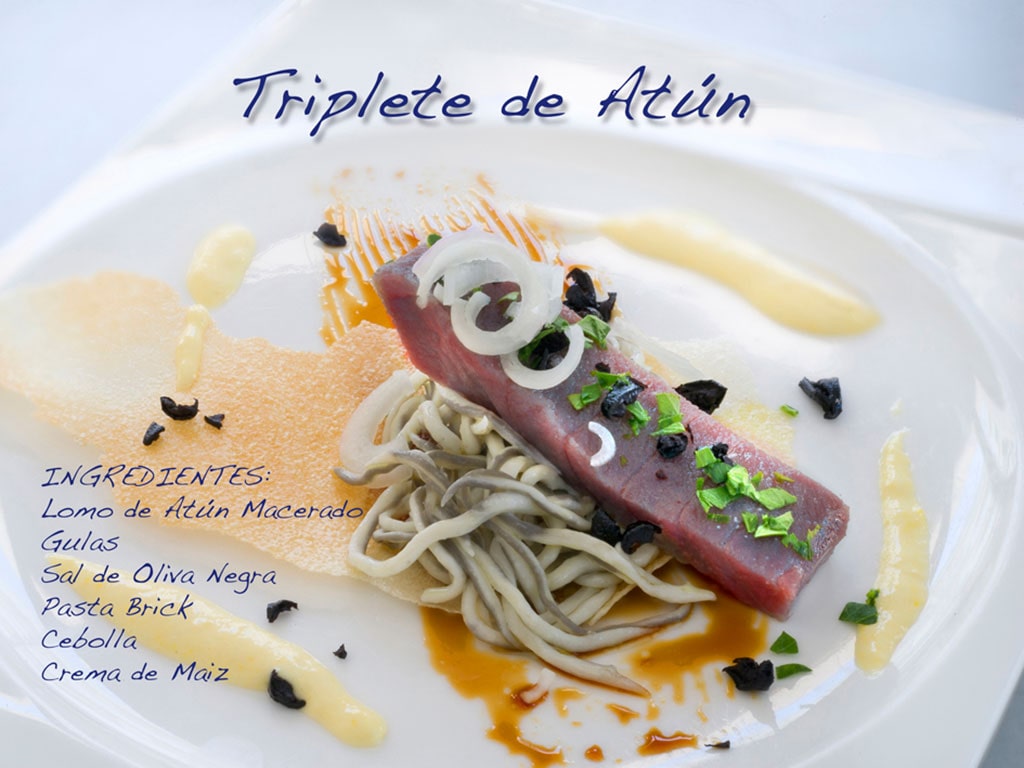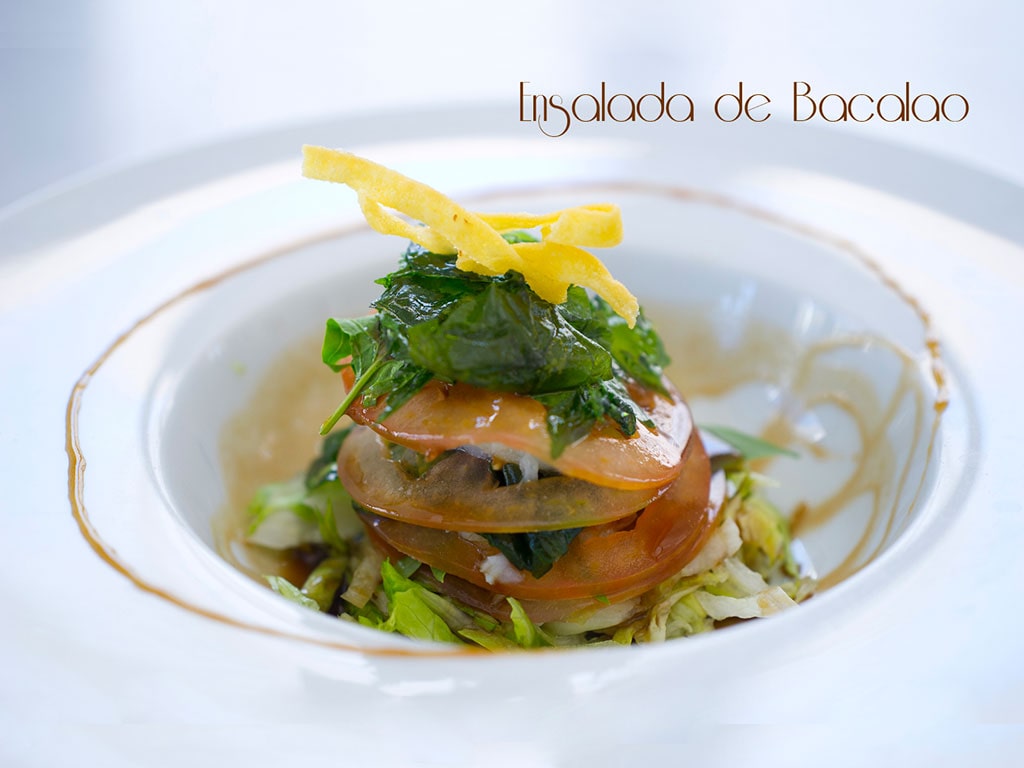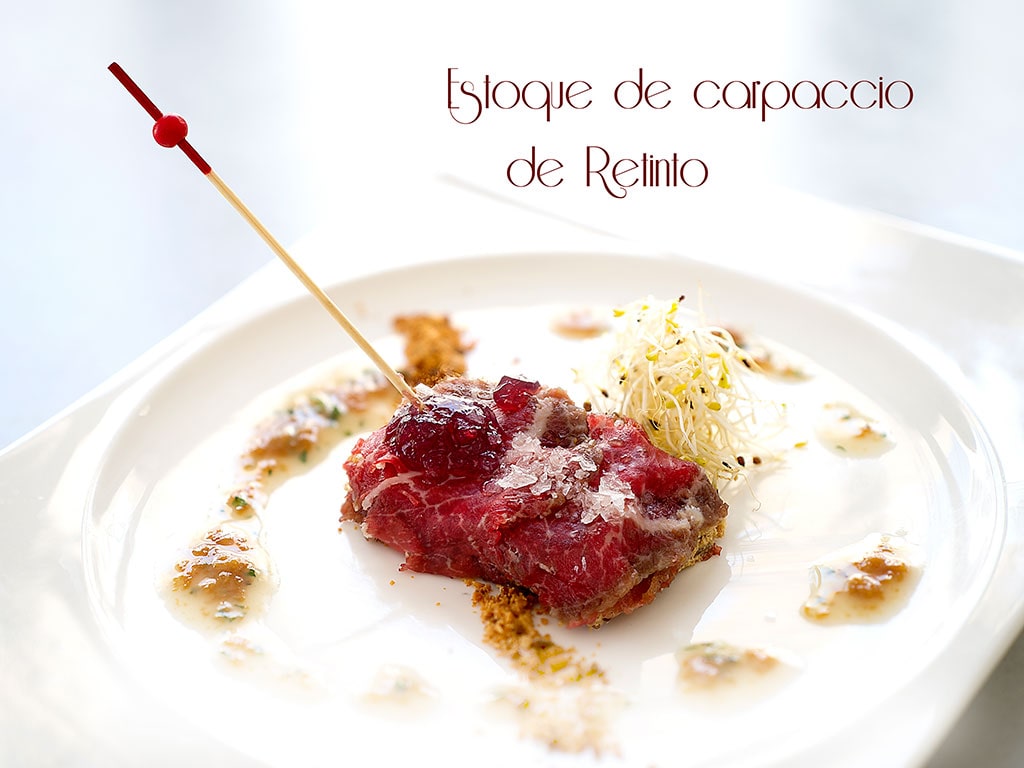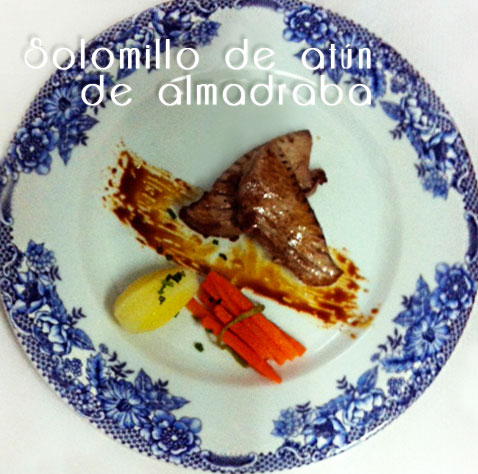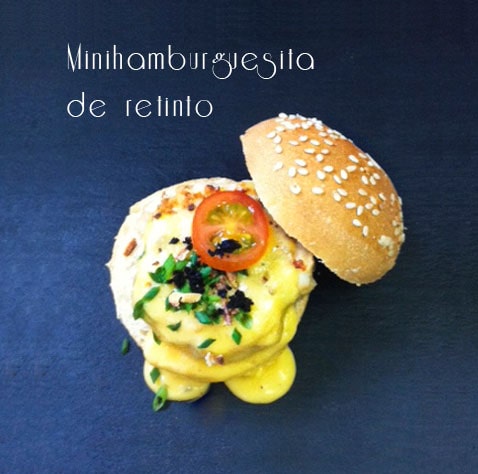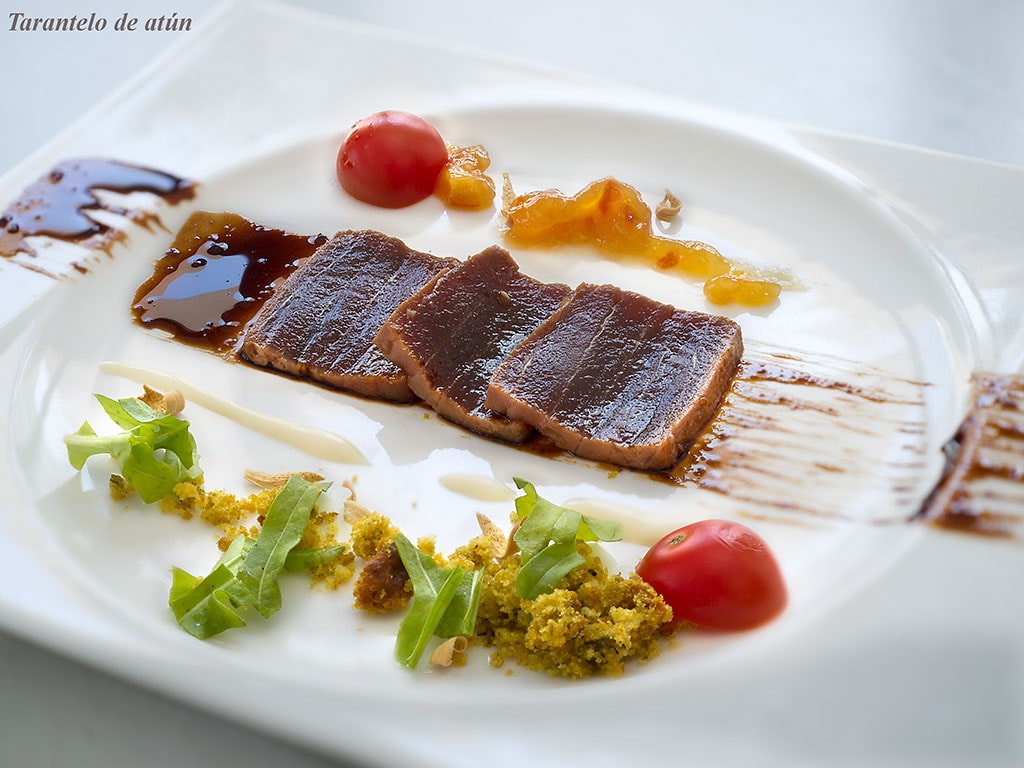 If you need to contact Doña Lola Catering, you can contact us through the following contact form, we will be happy to assist you.